Le site du jour
:
10 Simple French Sentences to Get Started with Basic Conversation
FSF 1P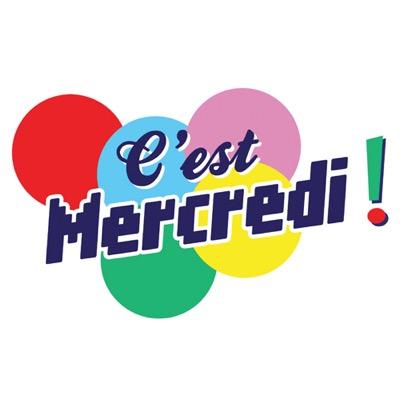 le but d'apprentissage (learning goa
l): Nous apprenons le vocabulaire des emplois.
Quelqu'un que j'admire

Finishing a

ssessments of presentations today.
Au travail - Jobs and careers. Learning vocabulary using Quizlet - Jobs and Careers. Link is also available in the HUB module "Au travail".
FLEvideo A1 - choose one or 2 videos that you haven't done yet - watch, answer questions, submit results to Teacher Code: Ms.K-J
Duolingo or FreeRice.com
les devoirs: Should be spending 15 - 20 minutes daily on French home study Monday through Thursday. If all class work is completed, follow suggestions in Home Study extras
FSF2D/3U
le but d'apprentissage (learning goa
l):
Nous parlons de notre passé
.
Mon blogue: discussion of topics for third post. Form groups to create mind-map for vocabulary.
Quand j'avais 5 ans/Mon enfance - Finish and publish blog post. Use the handout in the HUB module "vocabulaire et les expressions", your mind-map from Friday and BonPatron to help. Conversation assessment today.
Reading - l'article "Les origines du chocolat" - correcting together if time.
les devoirs: Should be spending 20 - 30 minutes daily on French home study Monday through Thursday. If all class work is completed, follow suggestions in Home Study extras